Find A Professional Near You
Welcome to LGBTQplusHomes.com
Our mission is to advocate, elevate, and celebrate.
The LGBTQ+ community has unique issues, concerns and opportunities when buying or selling a home, including the fear of discrimination and if we will be welcomed in our new community.
The real estate professionals in our directory are members of the LGBTQ+ Real Estate Alliance, one of the nation's largest LGBTQ+ trade organizations and a non-profit dedicated to increasing LGBTQ+ homeownership levels and advocating on behalf of our community. They "walk in your shoes" and are ready to help!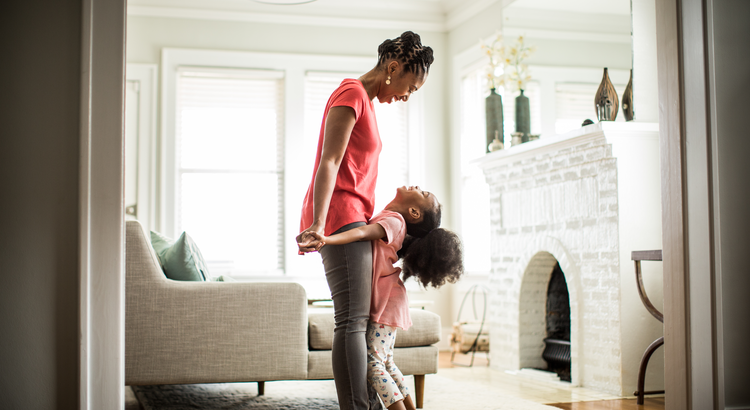 Uncategorized
Buying and owning your own home can have a big impact on your life. Read more »
Read More »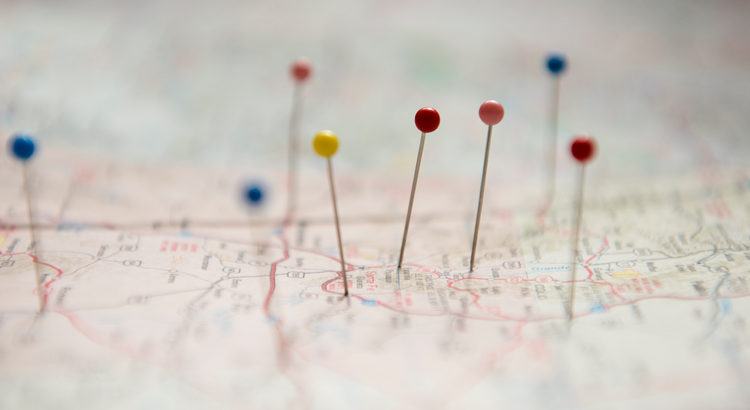 Uncategorized
The way Americans work has changed in recent years, and remote work is at the forefront of this shift. Read more »
Read More »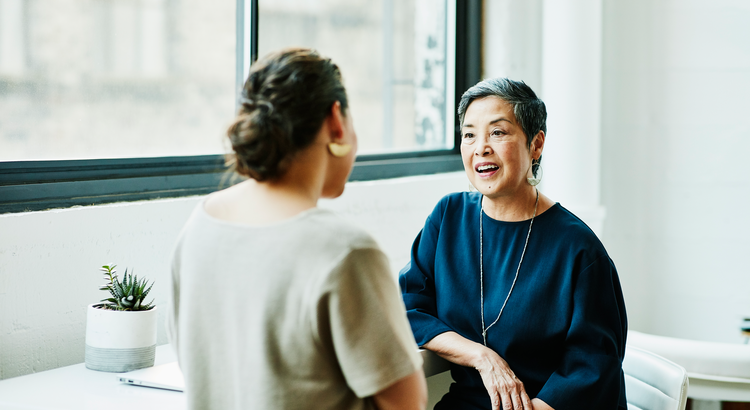 For Sellers
Are you thinking about selling your house? Read more »
Read More »
Are You a First-Time Home Buyer?
Our guide walks you through the steps, covering every aspect of the home buying process, addressing issues that are unique to the LGBTQ+ community. We hope you'll choose to work with one of our members to buy your new home.
LGBTQ+ Real Estate Alliance Partners